Senior Citizen Center
The City of Almena Senior Center provides services and information for the seniors in our community. Opportunities abound for leisure and recreational activities, as well as a place of fellowship and understanding. Dynamically enhancing the physical and social well-being of our seniors, the center offers programs which promote independence and interaction.
Activities are designed to meet the interest and needs of seniors of every age, whether you are looking for a place to have a cup of coffee and complete a puzzle, or simply a place to join friends in a game of cards or social time.
HOURS
Monday: 2pm-5pm
Wednesday: 2pm-5pm
Friday: 2pm-5pm
Saturday: 2pm-5pm
RENTALS: The Almena Senior Center is available for rent for your event. Rent for a day, night, or weekend. The Senior Center features two large rooms with new, beautiful flooring throughout, restrooms, and an equipped kitchen. For details or to rent the center, contact Elaine Johnson at 785-669-2555.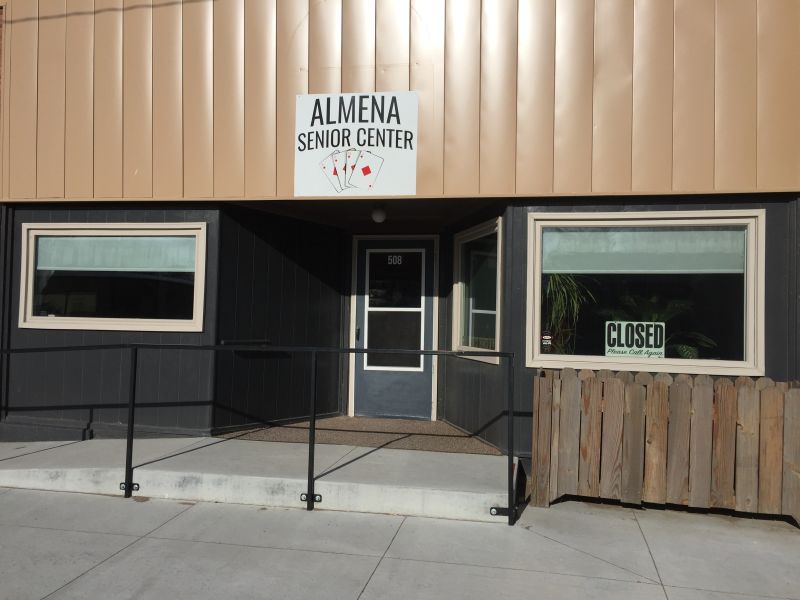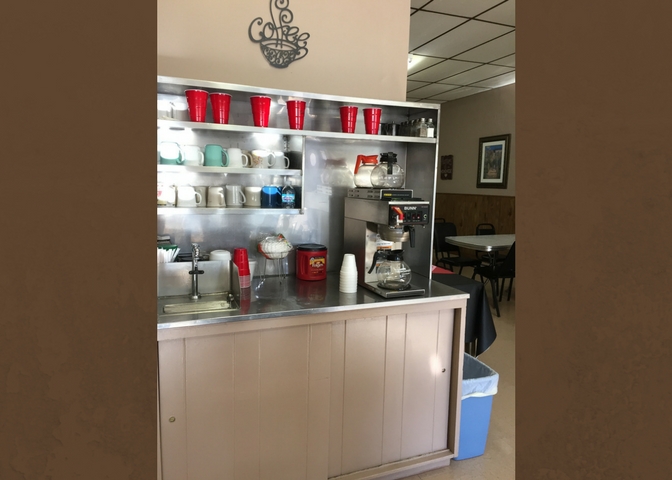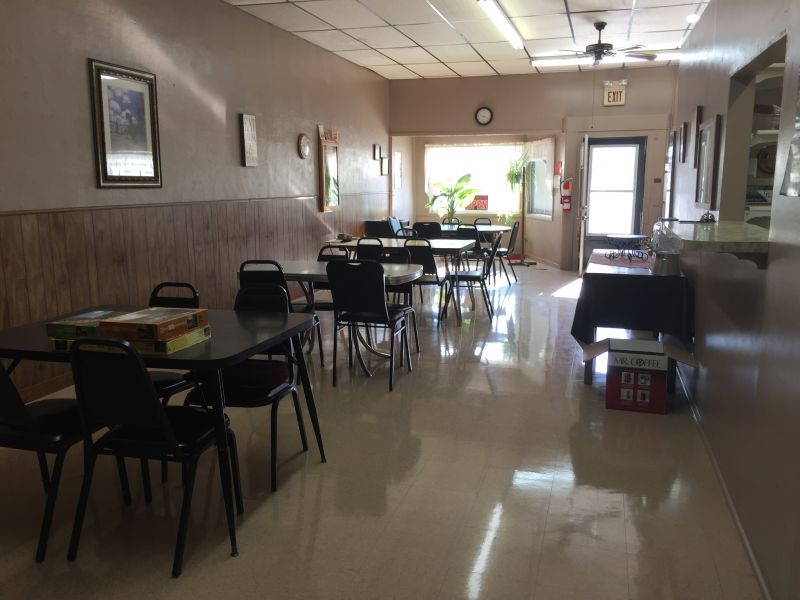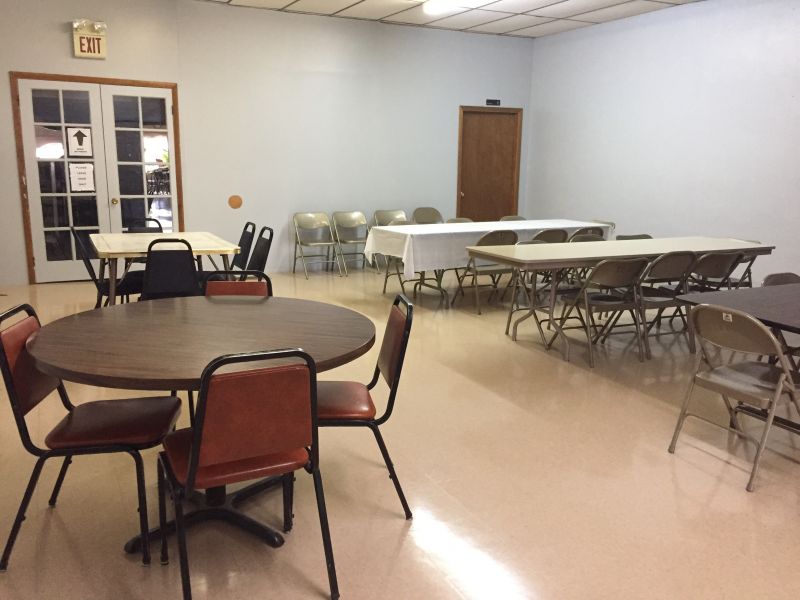 Group Members
Board President
Roger Archer
Board Treasurer
Elaine Johnson
785-669-2555
Board Secretary
Kathy Donaldson