Library
"A library is not a luxury but one of the necessities of life." - Henry Ward Beecher
Visit your local library for a quiet place to study, relax, work or simply escape in a good book. Inside, our library offers an impressive collection of books, free wi-fi access, desktop computers for public use, a children's educational computer, and children's learning area. Outside, you can visit the library's Free Library box where you can take one, leave one book or non-perishable item.
LIBRARY HOURS:
| | |
| --- | --- |
| Monday | 12pm-4pm |
| Tuesday | 9am-12pm |
| Friday | 1pm-4pm |
| Saturday | 9a-12pm |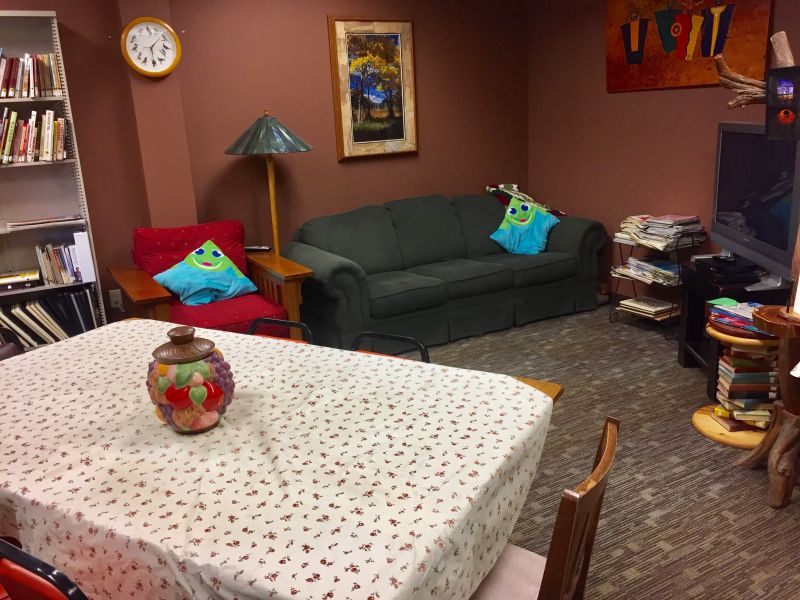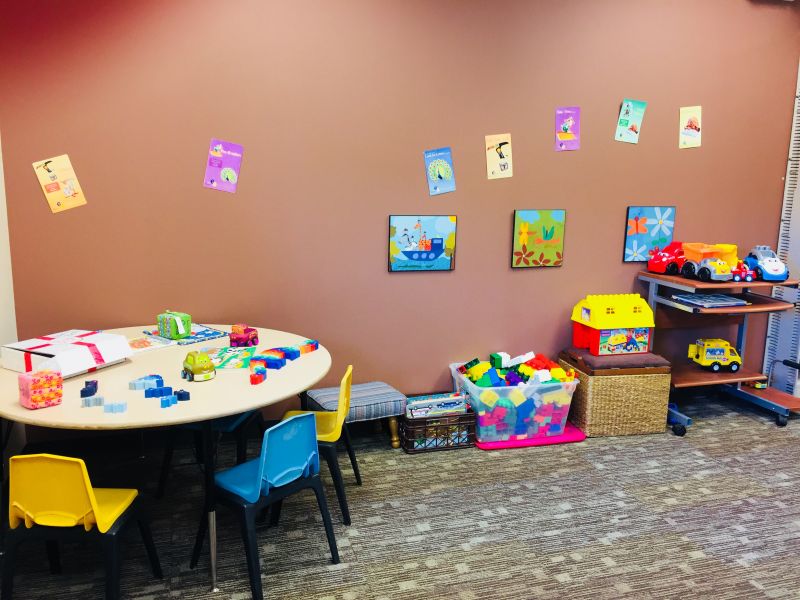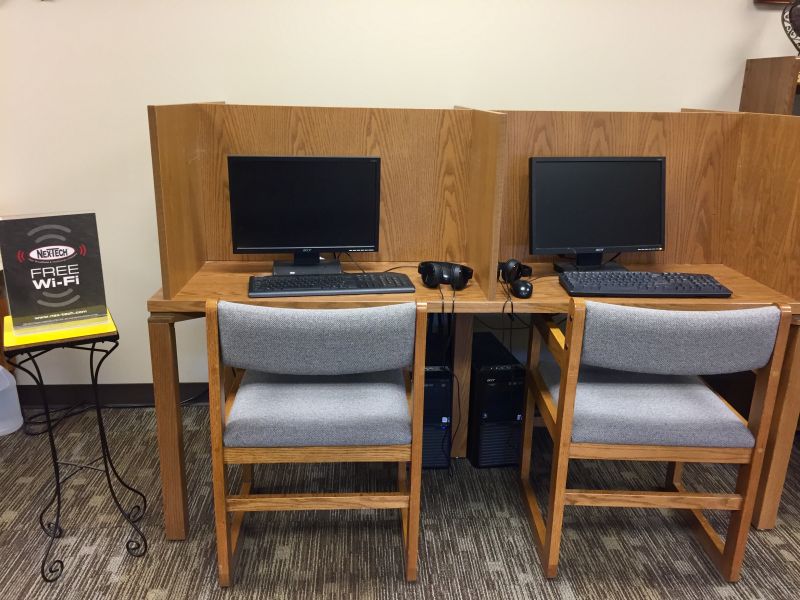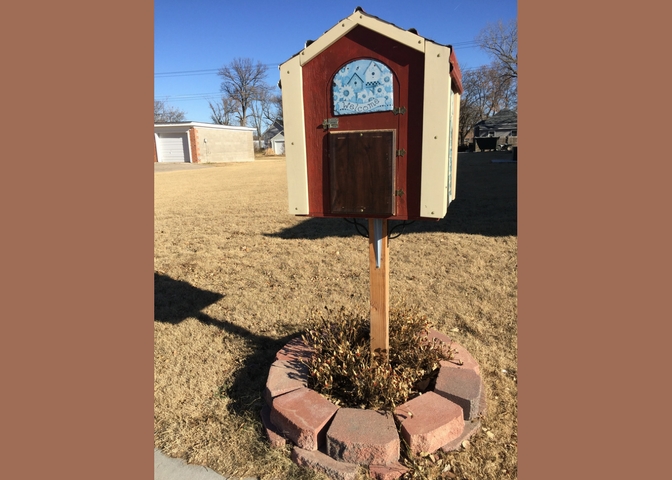 Frequently Asked Questions
How long does it take to get a library card?
Our librarian will be able to supply you with a new library card the same day you apply.
Are electronic books available?
Our library offers electronic book rental through Sunflower, Kansas main library, and the Hoopla app. Contact the librarian for more information.
Does the Library have story time for children?
We do offer "Toddler Time" for younger children!  Give us a call if the current schedule is not posted.